About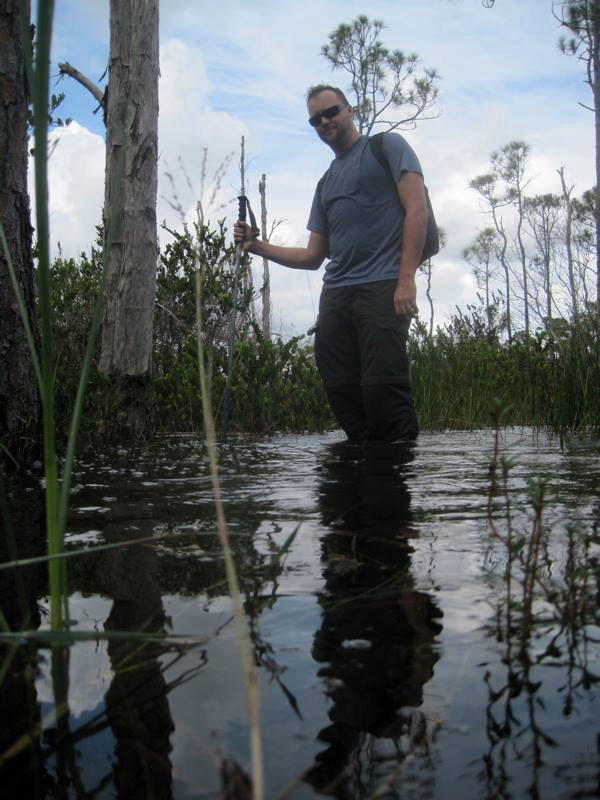 Let's hike!
Thanks for your interest! I am a creative media developer who creates websites, writes movie scripts, draws cartoons, and spends a lot of time outdoors exploring the natural world.
I graduated UCLA Film and Television with a Masters degree in 1997 and began working in new media as a web designer and front end coder. I worked six plus years for Monster.com building websites before going freelance in 2006. Today I continue to design and develop web sites for select clients, and do print design as well.
I also write screenplays. In 2010, my feature script Ghostmaker was produced by Fotocomics Productions, and the film was later sold to Lionsgate. You can find Ghostmaker on Amazon and Apple, or order it directly from Lionsgate. It's also a regular screener on the Chiller TV cable network. In addition to writing scripts, I have coproduced a couple of short films, and have worked on various film and video projects over the years. I worked on a couple of films for The Asylum (the Sharknado people), and designed websites for them as well.
When I'm not in front of a computer, I'm usually outside. I have been a volunteer naturalist and wilderness guide for several outdoor organizations, as well as helping with design work and even drawing cartoons for organizations I have been involved with.
In short, I'm an all around creative person with experience in a lot of different media. Check out my webcomics, Odin and Friends, which has been active since 2009, and my latest project, Grinsane.
If you have any questions or comments, please don't hesitate to send me an email. I am very interested in meeting fellow creators and explorers to collaborate or just say hello.
- Scott