About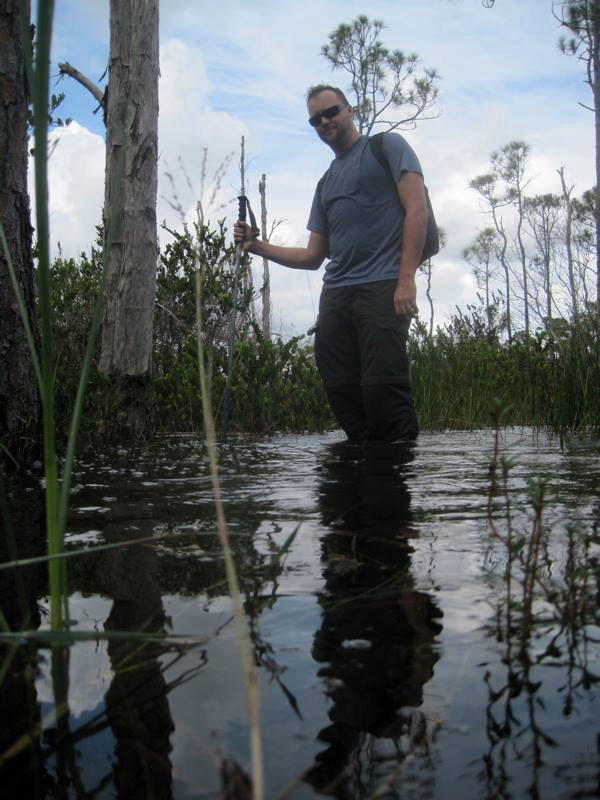 Let's hike!
Thanks for your interest! I am a creative media developer who designs and builds websites, writes movie scripts, draws cartoons, and spends a lot of time outdoors exploring the natural world.
I graduated UCLA Film and Television with a Masters degree in 1997 and began working in new media as a web designer and front end coder. I worked six plus years for Monster.com before going freelance in 2006. Since that time I have continued to develop websites while also getting involved in the film industry, designing sites and doing webwork for industry clients, writing scripts, and making short films. The Ghostmaker, a feature film I wrote with Mauro Borelli for Fotocomics Productions, was produced and later distributed by Lionsgate. More recently, WarHunt, a script I cowrote with Borelli and screenwriter Reggie Keyohara III, was produced and released theatrically by Saban Films on January 21, 2022. Today, I continue to do freelance work while also working on my own creative projects for the web, screen, and other media.
When I'm not in front of a computer, I'm usually outside (a pretty nice place to be when you live in Utah). I have been a volunteer naturalist and wilderness guide for several outdoor organizations, and designed media for them as well. A couple years ago I did the graphic design for the field guide Wildflowers of the Cottonwood Canyons, available now at REI. I also work part time as a ski instructor (PSIA Level 1 Certified) and lead naturalist snowshoe and hiking tours in the local mountains.
If you have any questions or comments, or for work inquiries, please don't hesitate to send me an email.
Thanks for visiting!
- Scott