Web Dev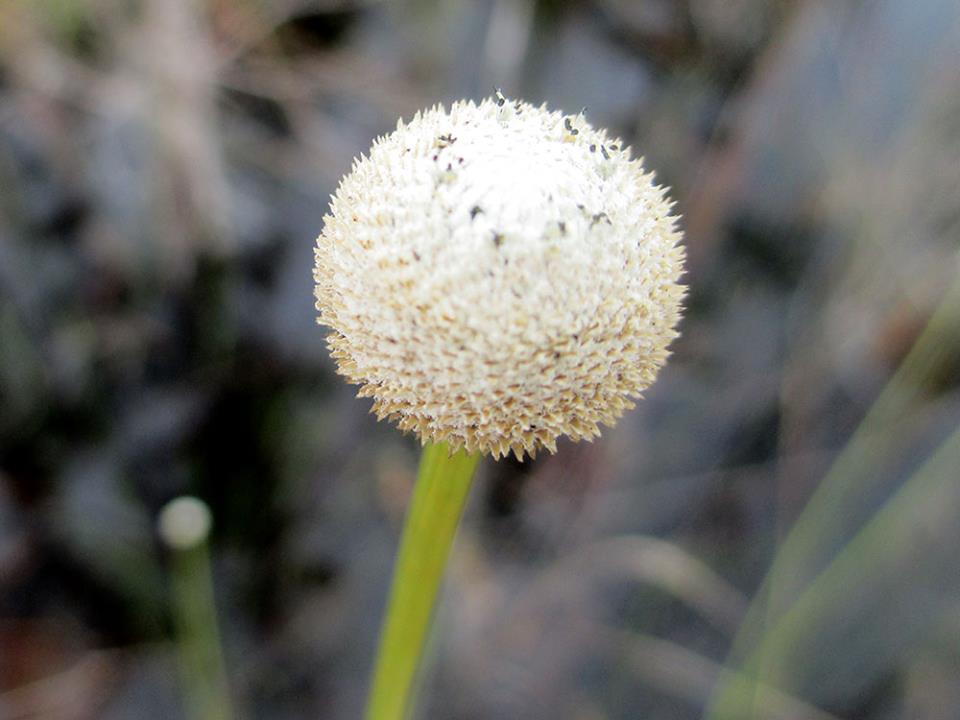 Photo

s

by Scott Svatos
I have been designing websites since 1996, and coding by hand since that time as well. I am extremely fluent in HTML/CSS and have worked in a wide range of development environments/scenarios. I have been a one-stop solution for many clients, designing and building websites and print marketing materials, and I've also worked as part of larger development teams, designing and integrating graphic components, developing user interfaces, and coding the presentation layer of websites utilizing the latest technologies.
The following are some of my skills and specialities:
Design Software
Photoshop
Illustrator
InDesign
Premiere
Final Cut Pro
ComicLife
Fresco
Balsamiq
Coding Specialties
HTML "hand coding"
CSS
jQuery
Responsive design
Bootstrap framework
Foundation framework
Visual modifications to Wordpress themes

Other Proficiencies
WordPress
Logo development
Icon development
MailChimp
Video editing
Divi

Development Environments
I have worked in many different development environments, including:
Rails
Wordpress
Angular
I often work with a team of developers, taking on both design and front end coding (HTML/CSS) responsibilities. On many projects I serve as a bridge between designers and programmers.