Design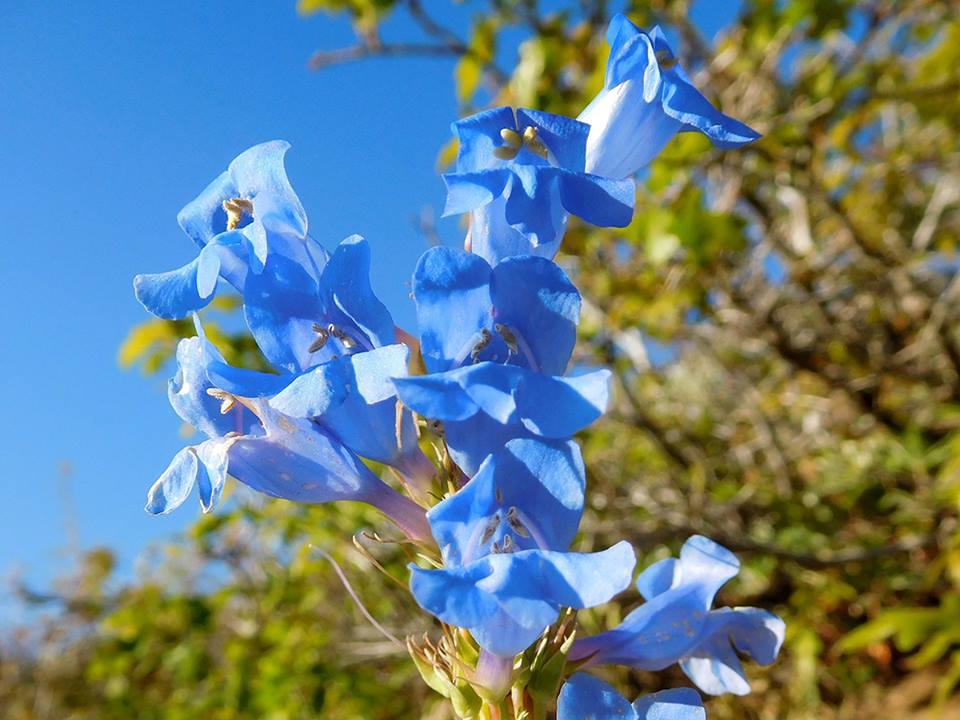 Photo

s

by Scott Svatos
Some examples of my print work.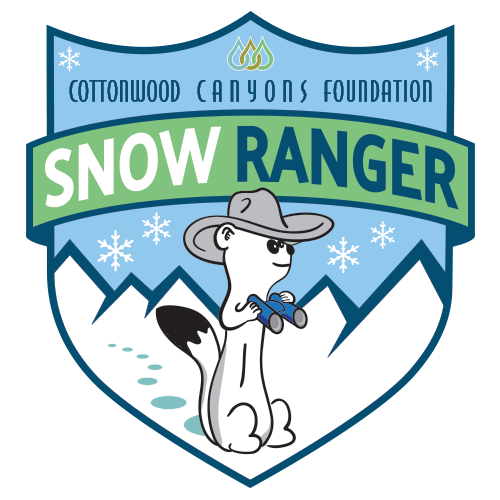 CCF Snow Ranger Badge
CCF STICKERS AND BADGES
2018
Program badges for the Cottonwood Canyons Foundation. All elements are original.
FLORIDA NATIVE PLANT SOCIETY CARTOONS
2016
Original cartoons, printed in newsletter and posters.
SCRUB JAY EDUCATIONAL POSTERS
2016
Visitor Center posters for Jonathan Dickinson State Park
SUPER BOWL BUS PROGRAM
2015, 2014
Logo design for Super Bowl parking bus program.
Logo design for IntelliFLAME.